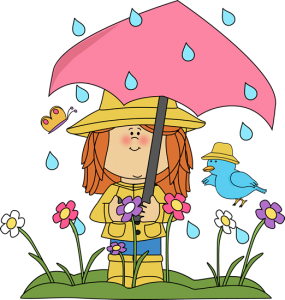 I hope everyone enjoyed their spring break – it was a relaxing and re-energizing one for me. I'm sure glad we've turned the corner from snow pants to t-shirt weather!
For Monday, we are learning at the school, and that's no April Fool's Day joke. :-] But starting next week, we'll be outside at a park on Monday, Tuesday and Wednesday again. We'll start with teaching the new boundaries and safety considerations.
First day back, we'll be checking out the growth of our daffodils, garlic and potatoes, and learning all about mason bees, as well as sharing stories of our break activities. Looking forward to seeing everyone!
Monday – At FLE. Home Reading book exchange.
Tuesday & Wednesday – At the new park location – 8th Ave at about 203rd St. Meeting location is the Old Orchard Picnic Shelter. It would be handy to have parents escort students to use the toilets before drop off as they are around the corner out of our sight.
Thursday – At FLE.
Friday – At FLE. Family Reading. Library book exchange.