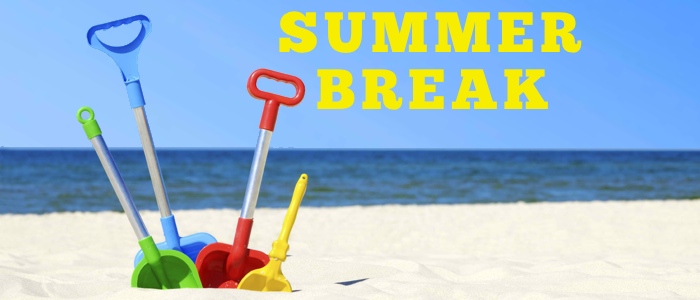 Monday, June 25: Crescent Beach

Drop off and Pick up at the end of Beecher St. near the Red Baron Ice Cream shop. Students should dress for the weather and beach play, have walking shoes as well as water play shoes, a towel and extra clothes. Of course, pack a lunch and water. Parents and siblings are welcome to join us.

Tuesday, June 26: Fort Langley Community Park picnic. A sign-up sheet is on the classroom door. Please drop off your item Tuesday morning at the classroom. Thanks to Mrs. Unger for bringing a portable BBQ for hotdogs! Parents are welcome to join us for food and games from 11:30-1:00, then back at school we'll end with an Outdoor Ed year-end slide show at 2:00.
Wednesday, June 27: At Fort Langley Elem. Clean-Up day! Send an extra bag for bringing home school work, supplies and shoes.
Thursday, June 28: Final day for students. Farewell Assembly at 9:30 – parents welcome. Early dismissal at 11:38 AM.
It has been a tremendous privilege to be your children's kindergarten teacher. I appreciate the trust families have placed in this new approach to education, and in me. I wish everyone the best summer yet!
Mrs. St. Pierre