Whaaaat? I can't believe it – June is here! As we head into the homestretch, please bring sunscreen/hat/water to enjoy the warm weather safely.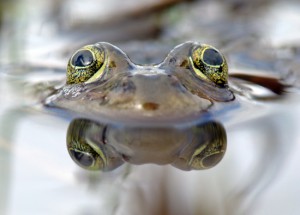 Monday, May 29 – Toad People movie 1:00, Wild Tea Chemistry Activity today and Tuesday – Bring a mug, Make-up test for Imparfait verbs
Tuesday, May 30 – Band
Wednesday, May 31 – Mme Markin needs late Scratch stories in this week, next at the LATEST. Juicicle sales for Intermediates.
Thursday, June 1 – Planetarium visits the gym 2-2:30
Friday, June 2 – Hot lunch, Band, Enrichment, Reading Circle Activity due