This week we are recognizing two important events across Canada: Orange Shirt Day remembering Residential School survivors and the Terry Fox Run for Cancer Research.
Monday – Gym
T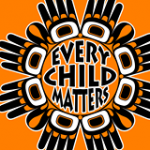 uesday – Band 9:45
Orange Shirt Day Assembly 1:00 – Wear Orange!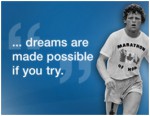 Wednesday – Mme Markin. Library.
Immunization Forms Due
Terry Fox Run. Donations gratefully accepted!
Thursday – Gym. Climate vocabulary definitions Quiz.
Friday – No school for students. Home Reading sheet checked Monday.